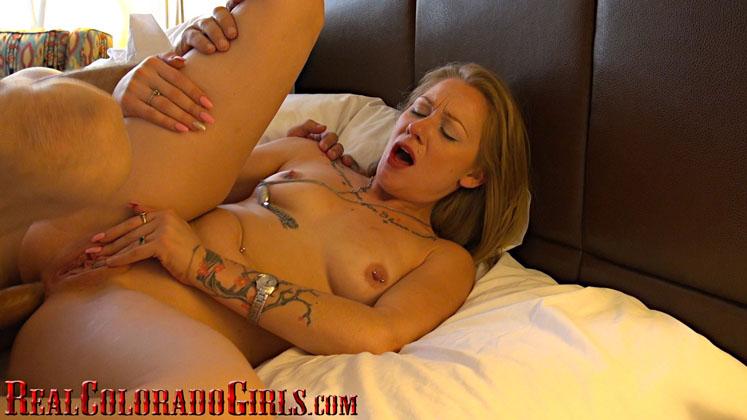 Ass-Fucking For Fun
It's no secret that Gracelynn Moans love ass-sex but few people know how much I love sliding my fat cock inside her see-through panties. In this set I get to live my fantasy and she gets to live hers. Multiple orgasms for her and an explosive cumshot for me... win-win.
Content Type: Pictures
Featuring: Gracelynn Moans, Richard Nailder
Published: 26 Sep 2017
Category: Couples Fucking
Tags: Anal Sex, Anal Tease, Big Cock, Blonde, Boy Kissing Girl, Cocksucking, Colorado Girl, Cowgirl, Cum In Mouth, Cum On Tits, Cumshot, Cunnilingus, Female Orgasm, Fingering, Fucked Hard, Long Hair, MILF, Multiple Orgasms, Natural Tits, Nice Tits, Pierced, POV, Romantic Sex, Shaved, Tattooed
Number of pictures: 417
Associated Videos: Panty-Play Before The...