---
Coming On: 24 Jul 2018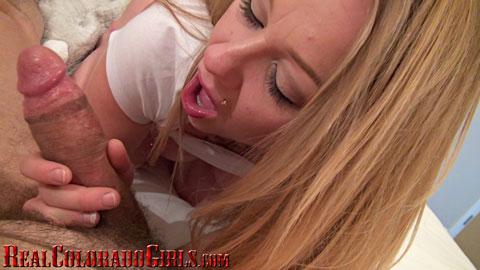 ...
...
Content Type: Video
Featuring: Kat Cummings, Richard Nailder
Published: 15 May 2018
Category:
Duration (H:S:M): 00:11:29
Associated Shoots: None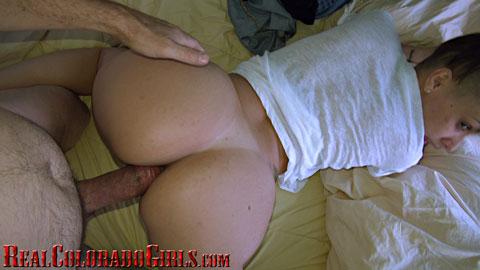 Kat was freezing but she still had enough energy to joke around before sucking my cock and letting me fuck her. The blanket over her head was the best. :) Well, second best, blowing my load all over her perfect body topped the blanket games....
Gracelynn loves going camping despite being afraid of all the critters in the woods. That said, if you get her horny enough, she forgets all about her fears of being eaten in the woods and lets you dine on her delicious pussy. ...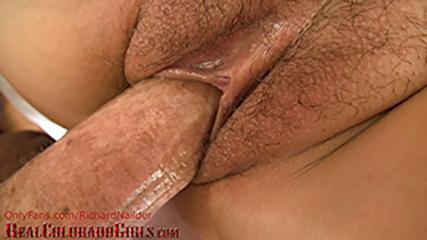 Kat Cummings wanted to get her rent paid early so I threw her on the bed, fucked her properly and then dumped a big load of warm cum all over her sexy back and ass. ...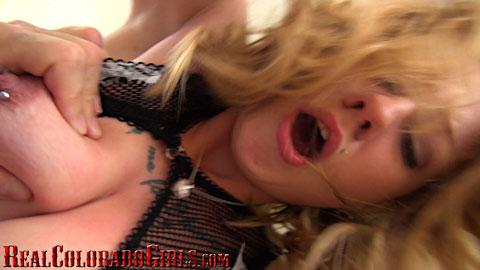 Everyone that's had sex more than once knows that some times are better than others and this is one of the times that put so many good times to shame. Forget the cameras, forget the world, just find that sweet place where you both just shudder and...