---
---
Coming On: 20 Dec 2022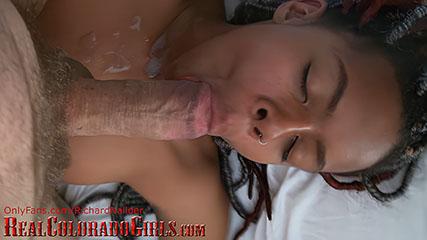 ...
Bonnie couldn't wait for the sex to start but I had to make sure the cameras were all on so that we could both masturbate watching the video later. ...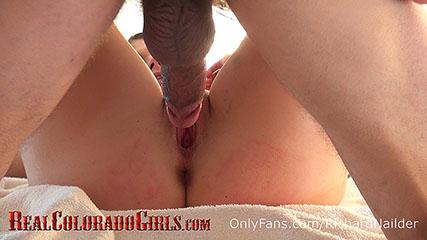 ...
Anita and her wife wanted a child but they also wanted the conception filmed. So when a friend told them about me, they decided to check it out. After watching a few videos they called me and asked if I'd be willing to be Anita's first man, and if I...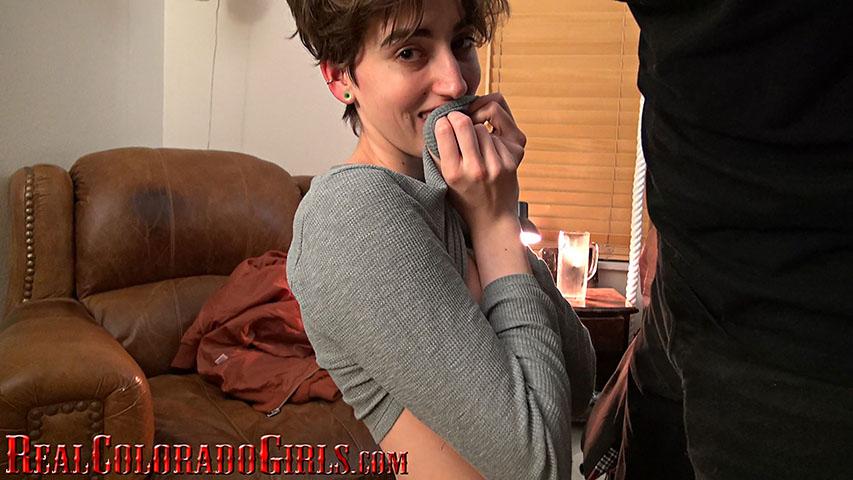 Lavender wanted to see what it was like to suck a cock and she let her wife film it. ...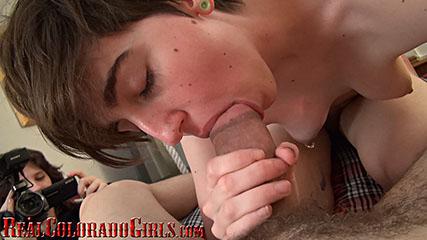 Lavender wanted to know what it's like to suck a cock so she brought her wife by to do the filming....