---
---
...
...
Chastity stopped by for a little fun and for her, "fun" equals a few good orgasms and a brutal ass-fucking. She started by sucking my cock and I returned the favor with my tongue in her wetness. After the oral foreplay I tested the tightness of her...
...
Content Type: Pictures
Featuring: Chastity Leigh, Richard Nailder
Published: 05 Mar 2019
Category:
Number of pictures: 498
Associated Videos: None
Whenever the rent is about to be due, Kat finds a way to tease me a little and allow her to pay the rent with her perfect Cuban ass. ...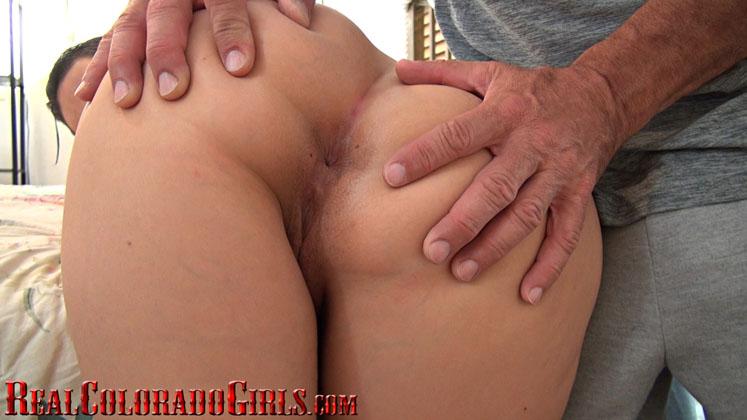 ...
Content Type: Pictures
Featuring: Kat Cummings, Richard Nailder
Published: 05 Feb 2019
Category:
Number of pictures: 306
Associated Videos: None