---
...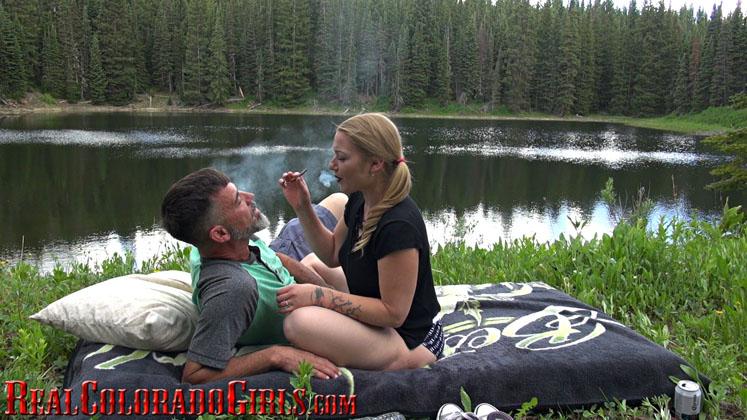 ...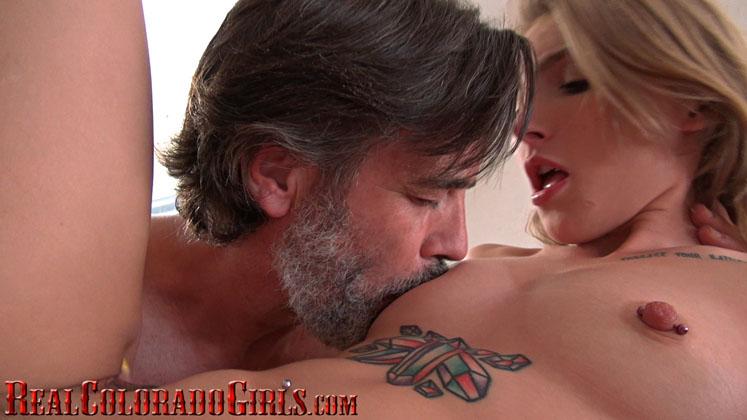 The first time I met Mystic Monroe I gave her a sexual massage then fucked her hard. This time she takes the lead and gives me a massage. Enjoy the pictures of our sexual adventure from massage to creampie. ...
I had never met Mystic Monroe but one of my old models had recommended her so I agreed to shoot her sight-unseen. When she showed up at my door I was more then pleasantly pleased - what a beauty. Mystic is anything but bashful and it didn't take me...
Nick called and asked if I could fuck his slut wife as he watched. We set a date and he showed up with the little whore and we took turns filling her cunt and cumming on her slut face....
Bonnie and I had been watching a few of our porn videos and I was already getting my cock sucked and she was fucking her tight pussy with a big black dildo when we decided to film ourselves. I hope you enjoy this impromptu sex scene as much as we...