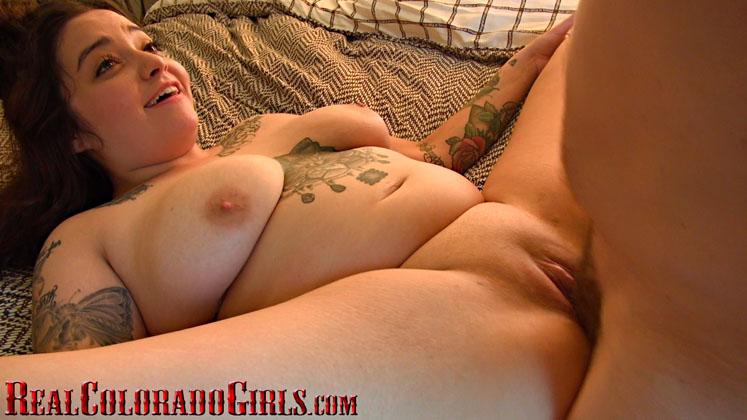 Title: Beautiful Chubby Teen Loves Fat Old Cock
Content Type: Pictures
Number of pictures: 377
Published: 11 Dec 2018
Featuring: Michelle Gates, Richard Nailder
Category: Couples Fucking
Tags: Tattooed, Shaved, POV, Old and Young, Nineteen, Nice Tits, Natural Tits, Multiple Orgasms, Missionary Position, Long Hair, Latina, Fucked Hard, Flexible, Female Orgasm, Curly Hair, Cunnilingus, Colorado Girl, Cocksucking, Brunette, Boy Kissing Girl, Big Tits, Big Cock, Big Ass, Belly Cumshot, Amateur, Alt Girl
Associated Videos: Old Man Cumming Inside An Adorable Chubby's Teen Cunt
Beautiful Chubby Teen Loves Fat Old Cock
Michelle Gates is back and as much into older men as ever. This amazing 19 year old cums multiple times on my fat old cock, the first orgasm was a first for her, no clitoral stimulation, just some amazing dick action. watch the video to see how I got her to cum with my cock.