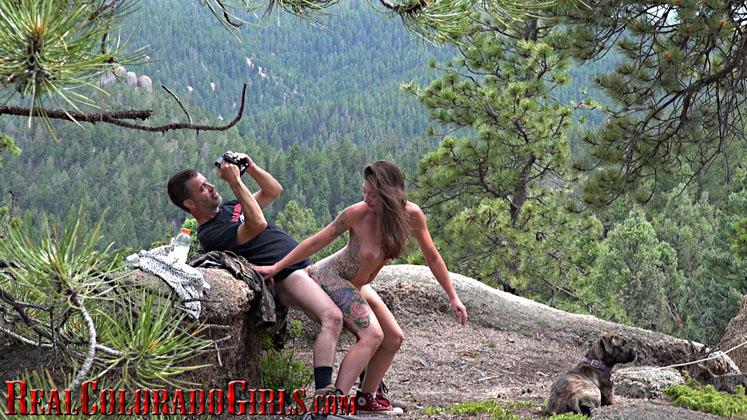 Title: Outdoor Girl Chastity Leigh
Content Type: Pictures
Number of pictures: 415
Published: 13 Dec 2016
Featuring: Chastity Leigh, Richard Nailder
Category: Couples Fucking
Tags: Tattooed, Small Tits, Skinny, POV, Outdoor, Natural Tits, Long Hair, Little Ass, Landing Strip, Hard Body, Fucked Hard, Female Orgasm, Doggie Style, Cunnalingus, Creampie, Cocksucking, Brunette, Boy Kissing Girl, Big Cock, Amateur
Associated Videos: Chastity Leigh Is A Naughty Outdoor Girl
Outdoor Girl Chastity Leigh
Chastity Leigh and I went camping for a few days and took cameras along to document the fun. We got in late the first night but by the next morning I had the cameras warmed up as Chastity showered and then again as I stuffed this beautiful tattooed outdoor girl with my fat mature cock. Basically we just chilled and filmed our naughty adventure for our fans - Colorado style.